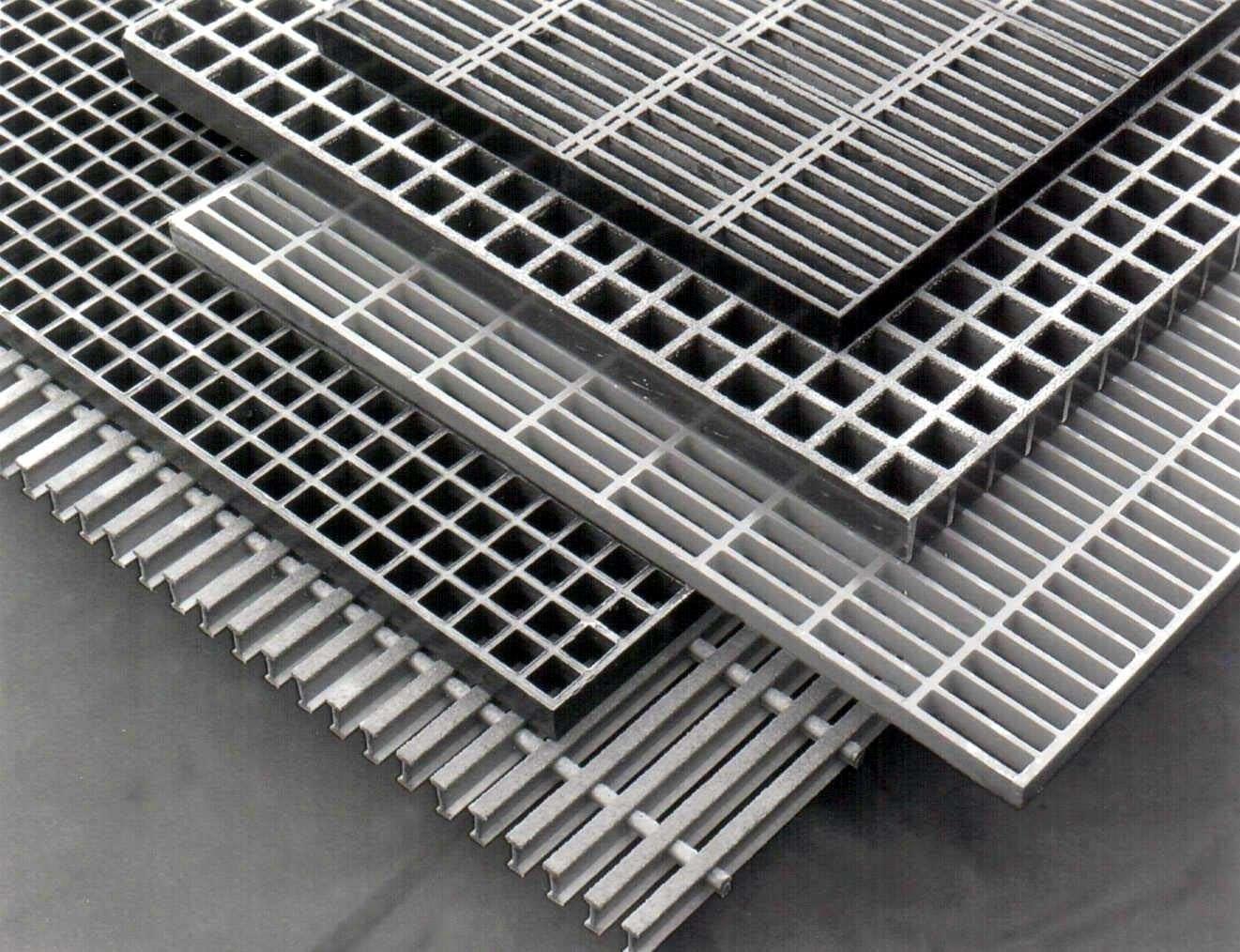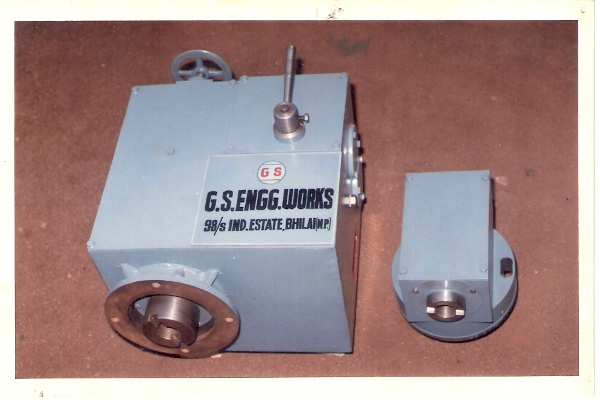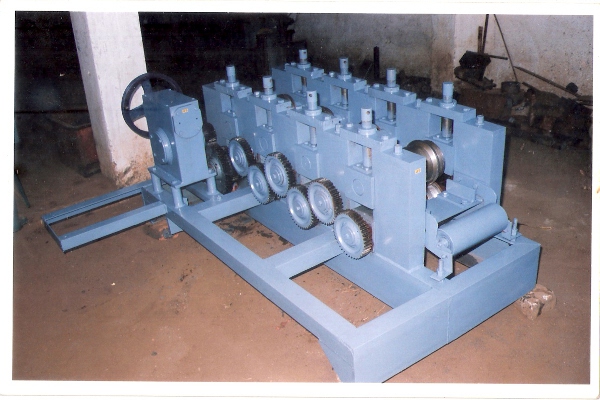 G.S. Engineering Works
G.S.Engineering Works an ISO 9001:2008 Certified Company offers a large variety of Standard & Non Standard Bolts, Nuts, Gratings, Foundation Bolts, Electrical Winch, Butterfly Valve, Coal Injectors, Rotary Breaker, W-Strap, Roof Bolts, Plate Bending Machine, Perforated Sheets, Straightening Machines, Billet Cutting Machine, All type of rail track fittings etc, Any type of Machineries for special Projects.
G.S.Engineering Works have also successfully commissioned Alignment work of Rotary Breaker of Coal Washery by machining Rotary Breaker at Site & We have also developed expertise in Allignment of Sponge Iron Kilns to enhance their production.