Expand Your Market
With the good understanding of the material handling equipment, we are able to offer diversified range of material handling equipment, which are used across various industries. Our machineries are known for its durability and reliability. It provides optimum performance for longer period of time ad easy to install and use. Range of material handling equipment that we offer includes: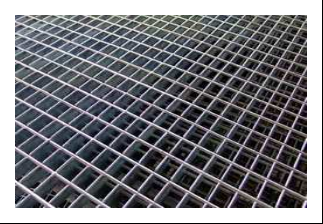 M.S. Gratings
Our range of M.S. Gratings are light weight, strong and safe and is in ideal flooring material. It not only provides greater carrying capacity then concrete slab or steel chequered plates, but also afford the excellent ventilation and light admission ,because upto 86% of the grating area is open. Further more it is cleaning and self draining.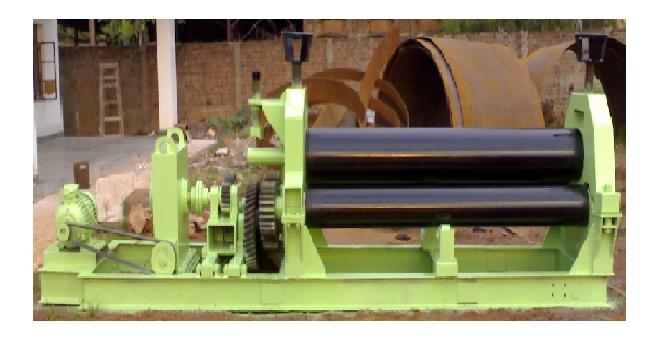 plate bending machine
Based on latest technology, our range of Plate Bending Machines offer high working capacity. Robustly constructed using the best grade material, these machines can withstand extreme working conditions. The rolls are made of carbon forged steel that assures maintenance free operations and can withstand wear and tear. Having expertise in the field, we can also customized these machines as per the specifications of the clients..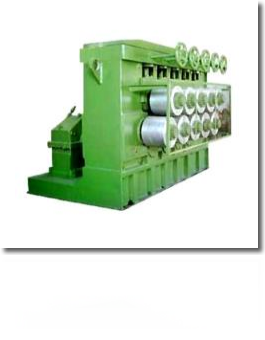 Straightening machine
We manufacture Straightening Machine that is becoming increasingly popular for use in different applications. Their ready adaptability, ease of machining, and aesthetic qualities make them highly suited for use in industries. Meanwhile our reasonable prices are there for you to make a purchase from us.